training articles & videos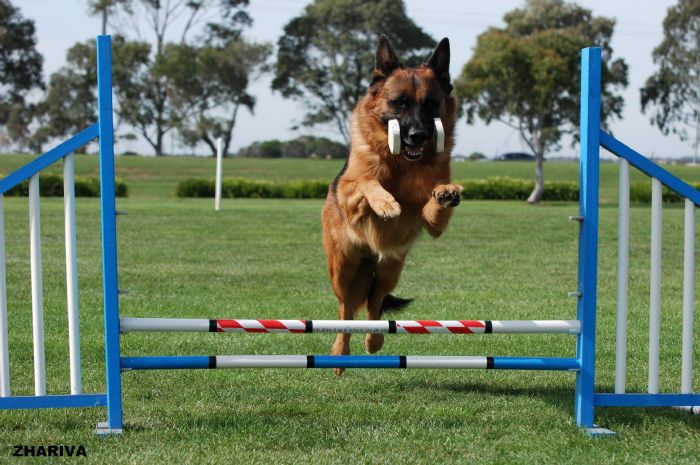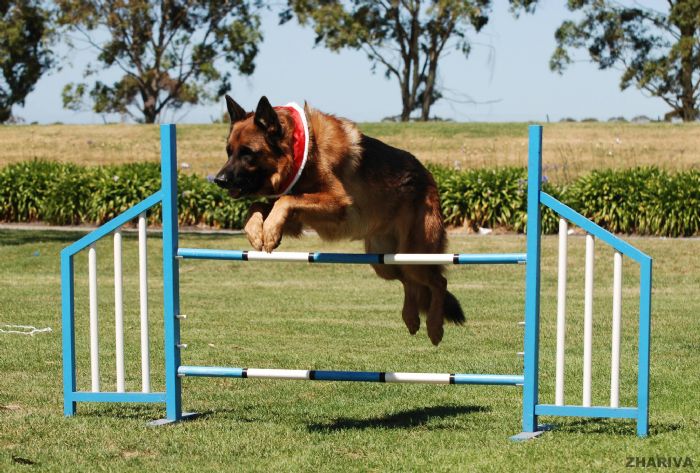 Training me is not an option, it is an OBLIGATION.
It is not something to be done only once I start causing problems, it is how to prevent problems starting.
TEACH ME HOW TO BE THE DOG YOU WANT!

We believe that the training and socialisation of dogs is crucial in preventing behavioural problems. All breed clubs provide exposure to a variety of dogs in all shapes and sizes which provides a more rounded experience for your family companion. Dogs should be taught to socialise in a positive manner with a wide range of dogs from an early age and this is difficult to achieve by restricting
your training to a single breed club. There are a number of All Breed Dog Clubs that our puppy/dog owners have recommended, see our Links list.

Dog Fear - Stop Feeding it & Fix it
"Do you pet and soothe your dog when he's afraid?
Has it worked yet?
Dog fear can be conquered but never be placating a fearful dog."

Dog Behaviour Modification
"Here are simple tips for dog behavior modification
including my own stories for a better understanding of dog behavior.
Bad manners, destructive and aggressive issues might be our lack of dog communication."