disclaimer, acknowledgements, acronyms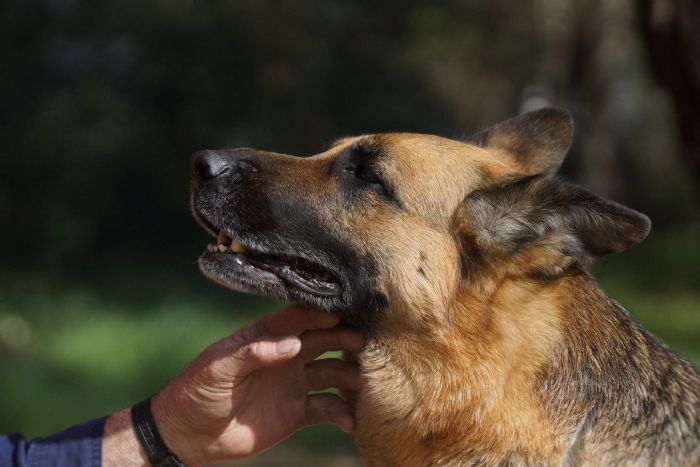 GSD featured on this page Kazkiri Jubilee - Saffy. Proudly owned by Alan & Noreen
Acknowledgement: The quote used on our Home Page is from Dr Malcolm Willis' Pet Owner's Guide to the German Shepherd Dog First published in 1993 by Interpet Publishing.

Acknowledgment and grateful appreciation to Zhariva, Nic Hamilton, Dan Weller & Rebecca Jacobson for permission to use their photographs on the GOTTIN website.
Acronyms
:
Browsers will notice the acronym GSD being used extensively throughout our website to denote the German Shepherd Dog.
Disclaimer: All advice and information contained on
Göttin
Kennels website is intended as general advice only and does not take into account individual circumstances of those accessing the information or their animals. While we undertake a rigorous review of all information and advice to ensure accuracy, we cannot offer any warranty in respect of that information and advice. All visitors to the
G
öttin
German Shepherd Dog website should, where appropriate, seek opinion from a suitably qualified professional, particularly veterinary advice.