your puppy from the beginning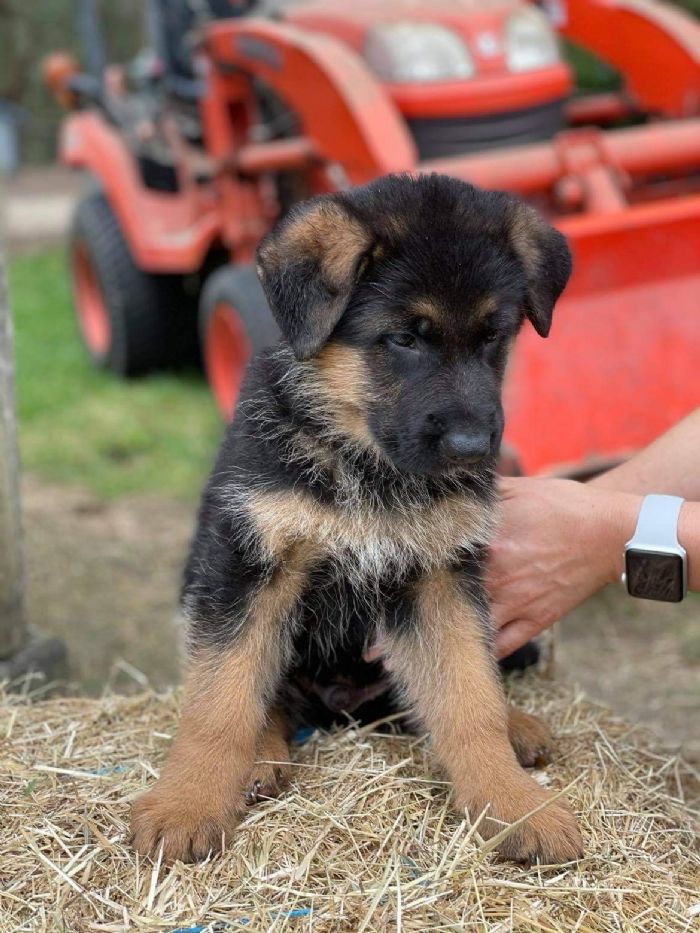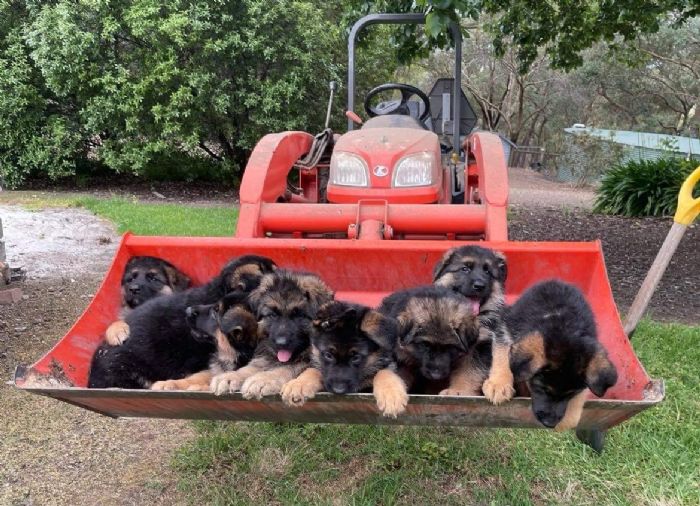 The following pages are all about choosing your new puppy,
preparation for bringing him/her home, tips on basic training, exercise, diet & basic health care.
All advice and information contained on the Gottin German Shepherd Dog website is intended as general advice only and does not take into account individual circumstances of those accessing the information or their animals. While we undertake a rigorous review of all information and advice to ensure accuracy, we cannot offer any warranty in respect of that information and advice. All visitors to the Kazkiri Kennels website should, where appropriate, seek opinion from a suitably qualified professional, particularly veterinary advice.

Make sure the puppy has his/her registration papers because there is no such thing as a "pedigreed dog without papers", the registration papers ARE the pedigree and proof of the pup's breeding heritage!
Puppy purchase price, $2........., includes Kazkiri booklet, diet chart, copies of sire & dam's hip & elbow results, contract of sale, toys, food. See details of gift pack on the puppy inquiry page.
GSDs featured on this page are the Göttin C Litter puppies