kazkiri j litter featuring janti & jonti 2011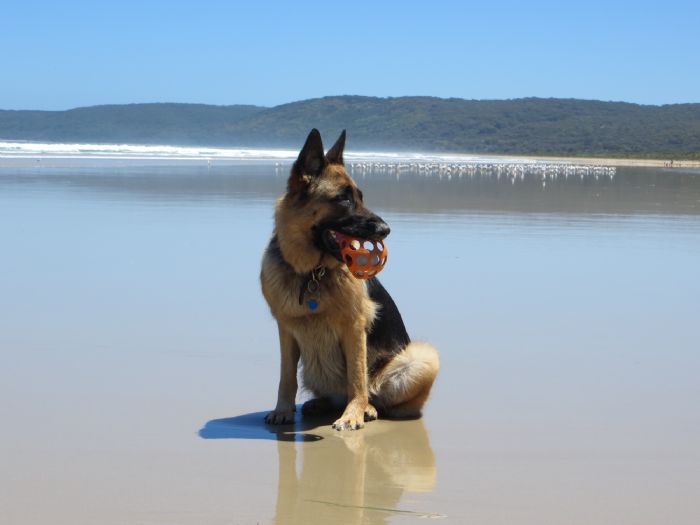 Photo: Kazkiri Janti CD RA
On the 9th April Iva lost her beloved companion Kazkiri Janti - "Rhoadi".
Our hearts go out to Iva as Rhoadi was the light of her life & will be so terribly missed by Iva & Finn & all who knew Rhoadi.
She was a wonderful ambassador for the breed.
Rest in Peace beautiful girl now at the Bridge with your mother.
Born 31 August 2011
Died 9 April 2022

Pet Name: Rhoadi
Sire: Australian Champion *Vegas van Dongmiran
Dam: *Kazkiri Jubilee
Date of Birth: 31 August 2011
Died : 9 April 20022
Owner: Iva Baloun
Sex: Female
S: Vegas van Dongmiran

S: Yerom vom haus Salihin

S: Mark vom Schwalmbergtal

D: Heksa von der Werther-Mühle

D: Pischa von der Zenteiche

S: Hannibal vom Stieglerhof

D: Donna von der Zenteiche

D: Kazkiri Jubilee

S: Igor von Pallas Athene

S: Drago von Pallas Athene

D: Ilexa v Schloß Querenburg

D: CH Kazkiri Divine Miss M

S: Adrian zur Seehöchte

D: Tellus Solos Victory
Welcome to Rhoadi, Max & Friends Photo Album.
Click each link to view larger photo.